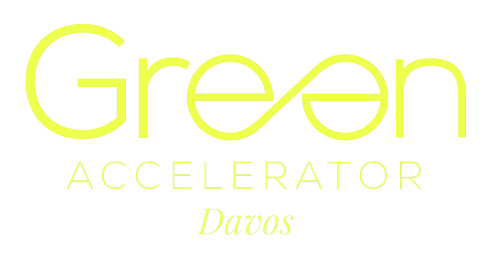 The Green Accelerator, is an exclusive invitation-only platform for companies, forward thinking executives, entrepreneurs, investors, and startups working on solutions to climate change.

The event seeks to showcase climate solutions, cultivate connectivity and cooperation to advance climate action, the United Nations SDGs,
and to support the transition to a green and regenerative economy.

A key focus of the event is on bringing together selected climate and green startups to meet curated investors to accelerate their success and build out their solutions.
---
Greenaccelerator@in-events.org
"Surely we all have a responsibility to care for our Blue Planet. The future of humanity and indeed, all life on earth, now depends on us."
- Sir David Attenborough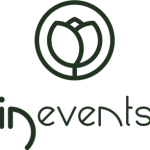 © 2022 IN EVENTS. ALL RIGHTS RESERVED.